LGMG has launched the new generation of scissor lift recently in overseas market with CE standard and ANSI standard. Product platform height is from 5.8m to 14m and capacity is from 230kg to 450kg. This new generation is developed based on industry pain points and voice of customers to maximum the performance of LGMG scissor lifts.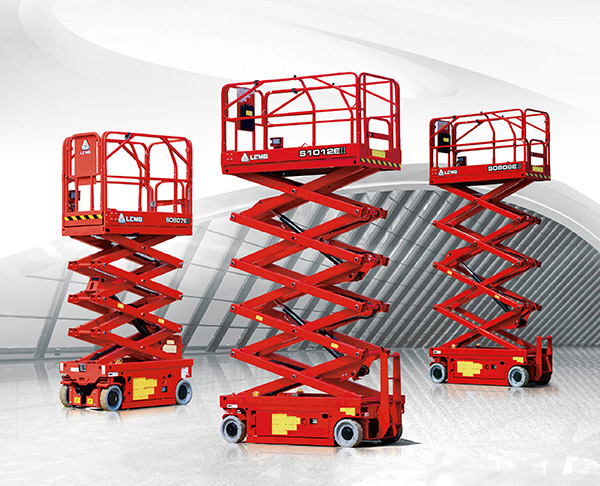 The new generation scissor lifts are all indoor and outdoor rated, allowing two operators work on the platform indoor and one operator outdoor, which is more aligned with job site requirements and equipment utilization rate.
The lower control panel utilizes a larger display which makes operator and service technician troubleshooting more convenient and easier. It also comes with multi-language support and blue tooth modules for remote control are available as optional.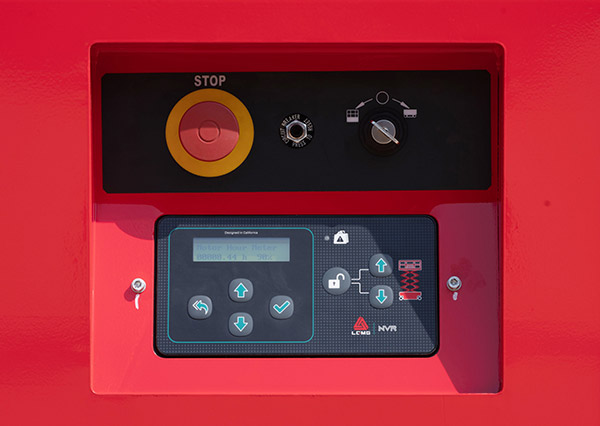 The commonality of key components between the two generations is also superior. Fast wearing parts, major electric and hydraulic components are all interchangeable like joysticks, motors, controller and charger. It is easy and common for service technician to perform regular maintenance and beneficial for the daily operation and pair cost saving.
Full series of products upgrade the components tray design with improved components layout for the bigger space and better service accessibility. Separate installment location on certain electric components with cover minimizes the possibility of water impact on the machine performance.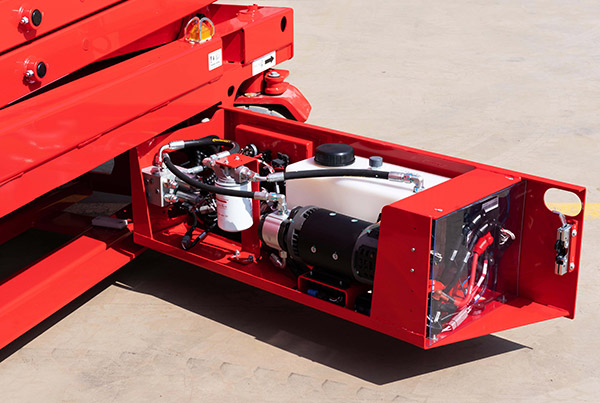 In addition, the full series of the new generation scissor lifts is optional with lithium batteries, which is 100% maintenance-free, less charging time and much longer duty life.
LGMG's electric scissor lifts have gained an excellent reputation in both domestic and international markets for its reliable to perform in different climate, easy to operate cross different countries, LGMG has been always delivering the great value to our customers with technical innovation and the new generation of scissor lifts are going to bring you an even better experience. They are available now.
For more information about the new generation of scissor lifts, please visit MEWP's new website at www.lgmglifts.com